ABOUT: What's wrong with you? Darkly hilarious and surprisingly heartfelt, audience problems become brand new, one-time musicals from minds behind 5☆ multiple Edinburgh Fringe sell-out CSI: Crime Scene Improvisation and international festival favourite Multiverse.
In an attempt to get right to the emotional heart of what makes musicals so magical, the very flawed people of "Your Flaws: The Musical" take an audience member's perceived self weakness, something they'd wish to remove or better understand about themselves, and lift the room together on a spontaneous rollercoaster of songs, scenes and storytelling.
PRESS: Their shows have been described as:


'Unique and riveting... downright hilarious.' ****1/2 (Chronicle)


'Innovation and top tier entertainment' ***** (The Wee Review)


A spectacular must see' ***** (Bunbury Magazine)


"...musically dynamic ... clever wordplay – especially impressive when you consider that they were making it up on the spot." **** (Everything Theatre)


Please note that this show is played in two different venues.


Video trailer: HERE


MORE INFO: Part of the PRESENS comedy stage at #STOFF2022. Tickets to this show can be purchased individually, for the whole evening, or for the entire comedy week! Select PRESENS from the stage tab in the box office to find all the various acts and ticket categories!
Photograph: Alexis Dubus IG: @alexisdubusphotography
Event Details
Genre: Comedy
Language: English
Country: UK, Sweden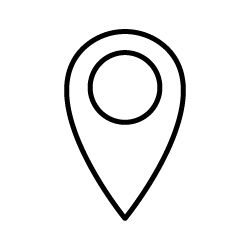 Reimers Holme Hotel ,Presens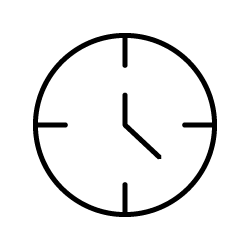 Fri 16th Sep - Sat 17th Sep 18:00,17:00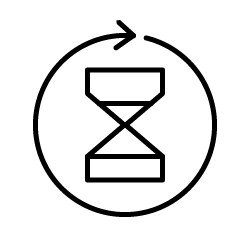 50 mins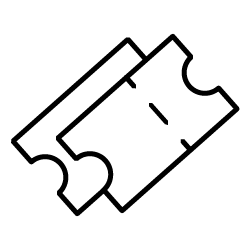 150 kr,100 kr
yourflawsshow

yourflawsshow

yourflawsshow