ABOUT IN ENG: Three circus artists share the stage to explore, reflect on, and celebrate their Northernness. Using juggling, comedy, live music, and aerial acrobatics, the artists, bring the audience a show that is as awkward as it is unforgettable. Coming from Finland, Iceland and Sweden, the three artists bring the things we all have in common in the north to the stage, like blank stares, repressed emotions and a love for black coffee. Reflecting on our similarities and bringing them to life through circus. Last year they won the Reykjavik Grapevine Award, as well as the Nordic Fringe Network Award, and now the show is finally coming to Sweden. The show is blunt and to the point in a way that only Finnish humour can be, Swedishly self-aware and with a hint of Icelandic peculiarity.
ABOUT IN SWE: Tre cirkusartister möts på scenen för att utforska, reflektera över, och fira sin Nordiskhet. Med hjälp av jonglering, humor, musik och luftakrobatik skapar de en föreställning som är lika udda som den är oförglömlig. De tre artisterna, från Finland, Island och Sverige, tar med till scenen våra Nordiska gemensamma nämnare, saker som nedtryckta känslor, tomma blickar och en kärlek till svart kaffe. Tillsammans reflekterar de över våra likheter och tolkar dem genom cirkus.
Förra året vann de både Reykjavik Grapevine Award och Nordic Fringe Network Award, och nu tar de äntligen deras föreställning till Sverige. Föreställningen är Finskt uppriktig och direkt, Svenskt självmedveten och Isländskt udda.
AWARDS: 2021 Reykjavik Fringe: Reykjavik Grapevine Award & Nordic Fringe Network Award
FUNDING: Creation supported by Circunstruction, Rigas Cirks, Dynamo Workspace & Sirkus Faktori
Photograph: ©Tim Easton
Event Details
Genre: Comedy
Language: English
Country: Finland/Sweden/Iceland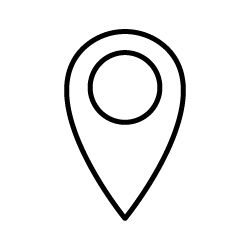 Cyklopen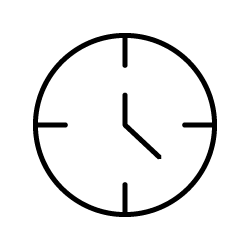 Thu 15th Sep - Fri 16th Sep 18:15,19:00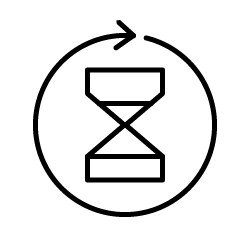 55 mins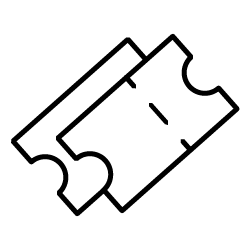 200 kr

https://www.instagram.com/thenordiccouncil/

https://www.facebook.com/TheNordicCouncil

https://www.youtube.com/channel/UCJE6xu-fIqC_fjo5zo_1leA