THE ROAD – a story about what it means to live and love in the shadow of the pandemic.
How will we survive when our loved ones die?
Who can we trust?
Can we find comfort and help in each other or are we hopelessly lost in grief and hatred?
After all, do we dare to fall in love again and hope for a future?
Based on Darling Desperado's concept, the South African playwright Philisiwe Twijnstra has written this story about life under different circumstances and living conditions around the world. How our lives in the long run are connected – whether we want to or not.
THE ROAD is a multi-disciplinary performing arts project that brings together artists from South Africa, France and Sweden through 3D animations, virtual reality and live theater.
The show can be seen both live and online.
Photograph: Franco Veloz
Event Details
Genre: Theatre
Age Suitability: 15+
Language: English,Swedish
Country: SWEDEN
Funded by: Statens Kulturråd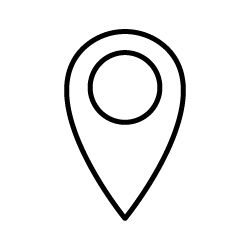 Kafé 44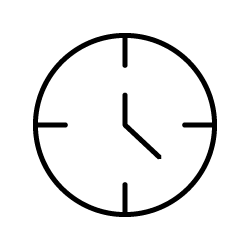 Fri 17th Sep - Sat 18th Sep 19:00,21:00,16:00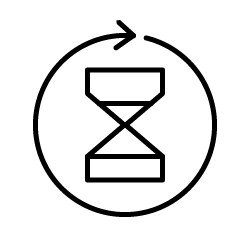 30 mins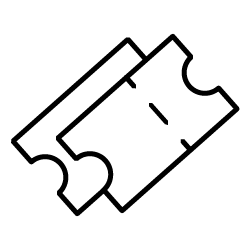 kr100

darlingdesperados

darling.desperados.9

www.darlingdesperados.com