ABOUT: Phrases is a one-man dance, multimedia and spoken word performance. It is a minimal, reflective piece that continually shape-shifts between PowerPoint presentation, dance performance, stand-up set, private conversation, and storytelling recital. Broadly speaking, the piece is a study of overthinking and anxiety. This theme is explored through the various modes of the performance. Humour, gentle audience participation, moving choreographic explorations and projected text take the audience on a journey through the tunnels of thought, filled with the minutiae of life, that lonely and inhibited people can find themselves in.
AWARDS: Two 4-star reviews at Edinburgh Festival Fringe 2019, among other favourable reviews from the same festival run!
FUNDING: The project's creation was supported financially and with in-kind support from Arts Council England, De Montfort University, Attenborough Arts Centre, Be Festival, University of Lincoln, Curve, Dance 4, Camden People's Theatre and Yorkshire Dance.
Event Details
Genre: Dance
Language: English
Country: United Kingdom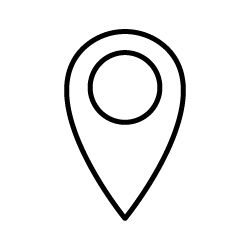 Pygméteatern,Årsta Folkets Hus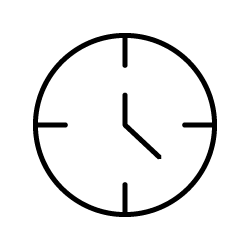 Wed 14th Sep - Thu 15th Sep 18:00,18:30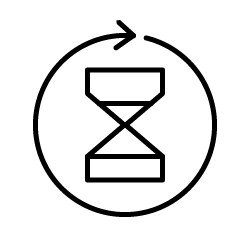 60 mins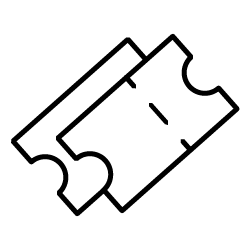 FREE
lewysjbholt

/lewysholt

lewys.holt

/user/LewysJaqBannonHolt