ABOUT: Facebook has over 2.2 billion users. Just over 30 million are
dead. By 2065, dead users will outnumber the living, rendering the
site a digital graveyard. In "Dead People Are Liking Things On
Facebook," artist Chris Dupuis scrolls through the profiles of
Facebook friends who are dead, discussing how they died and what
meaning might be taken from their online afterlives.
AWARDS: Jury's Choice Award, Island Fringe Festival 2019
Audience Choice Award, Storefront Fringe Festival 2018
Photograph: Chris Dupuis
Event Details
Genre: Performance
Language: English
Country: Canada/Belgium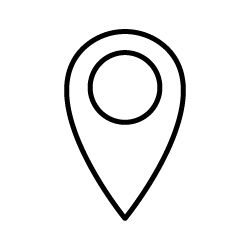 Ö2 Scenkonst,Pygméteatern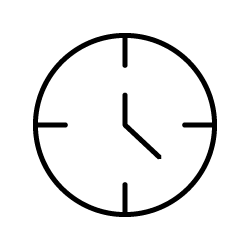 Fri 16th Sep - Sat 17th Sep 21:00,16:00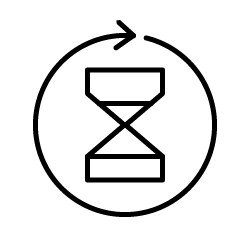 60 mins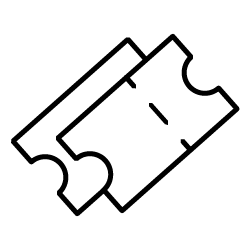 150 kr