ABOUT: Can you Anchor your relationship in security and stability? Or does that prevent you from sailing on the winds of adventure?
The duet Anchor delves into the complexities of relationships, playfully probing the tensions between passion and security within the life of a couple. Elsa Couvreur and Mehdi Duman dance, scream, laugh, but above all, sing a song we all know the lyrics to.
"The two performers are masters of movement, timing, agility and goofiness" - Michael Calcott
EXTRA INFO: This is Woman's Move's 2nd stint at Stockholm Fringe Festival. Their last visit resulted in the STOFF FRINGE AWARDS GRAND PRIX!
With the support of the Republic and Canton of Geneva
PHOTO: ©Kenny Mathieson
Photograph: ©Kenny Mathieson
Event Details
Genre: Theatre
Language: English
Country: Switzerland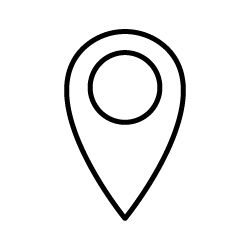 Teater Tre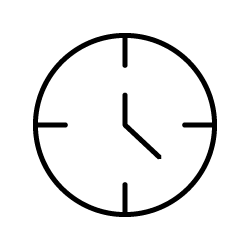 Wed 14th Sep - Thu 15th Sep 19:00,21:20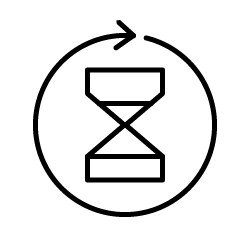 50 mins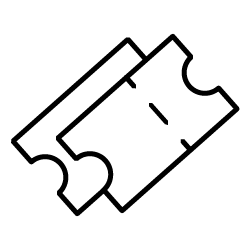 150 kr
@MDivisar and @womansmove

/mehdiduman.ciedivisar and /womans_move

/divisar.ch and /womansmove