IN ENG: The production raises (unexpected) effects of shame and combines original texts by Camilla Hellberg with music from the composer and folk musician Sara Parkman's album "Vesper".

A young woman in Europe has been granted assisted death when everyone around her has lost all hope that her life could entail anything but severe emotional suffering. Another woman is isolating herself in her apartment. For years. She wonders if the woman who died - before it went that far - also tried to numb her pain, avoid her feelings and deny her experiences in all possible ways? Did she also harden into that which wasn´t her fault? The woman isolating herself does not want to die. But how does one live so that life feels alive?



IN SWE:

Föreställningen lyfter (oväntade) effekter av skam och kombinerar nyskriven text av Camilla Hellberg med musik från den svenska kompositören och folkmusikern Sara Parkmans skiva "Vesper".

En ung kvinna i Europa får dö med hjälp av eutanasi när alla runt henne tappat hoppet om att hon ska kunna uppleva annat än gravt emotionellt lidande under resten av sitt liv. En annan kvinna isolerar sig på sitt rum. I åratal. Hon undrar om den där kvinnan som dog - innan det gått så långt - också försökte döva sin smärta, undvika sina känslor och förneka sina upplevelser på alla tänkbara och otänkbara sätt? Stelnade hon också fast i det som inte var hennes fel? Hon som isolerar sig där på sitt rum vill inte dö. Men hur lever man så att det känns som levande liv?
Photograph: © Camilla Hellberg
Partners: Konstsamfundet (FIN), Svenska Kulturfonden (FIN)
Event Details
Genre: Theatre / Teater
Language: Svenska, Swedish
Country: Finland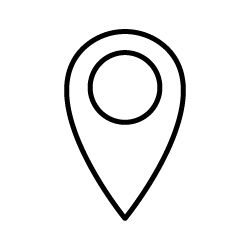 Tegelscenen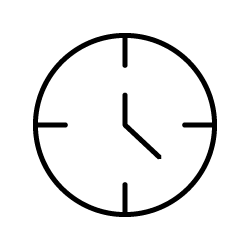 August 30, 2023 19:30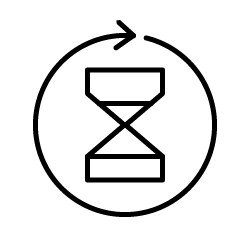 60 mins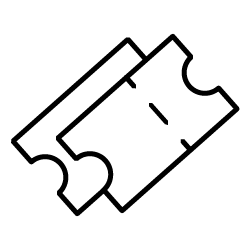 150 kr

Relevant Intuition Company

https://www.camillahellberg.com/1144